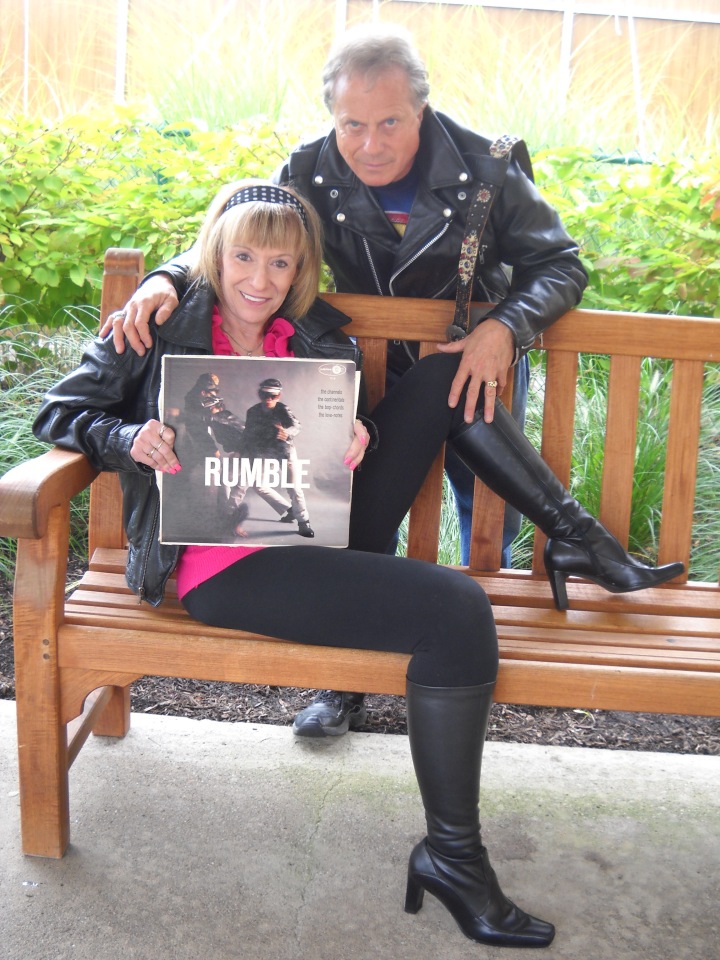 "It feels like a new beginning!" Sheri grins, showing off her terrific smile. She's not talking about her dental work – she's referring to her new occupation. Sheri and her husband, video DJ Jeff Sherer, bring fun to senior centers and nursing homes. Jeff serves as the DJ and Sheri is the dancer. Together, they create a bright spot for their audience members, many of whom have uneventful and often lonely lives.
As scenes from musical performances and landmark events of eras gone by appear on a large screen, Jeff plays the music that takes his audience down "Memory Lane" while Sheri dances, "shmoozes" and invites people to join in. They have trivia contests where the audience gets a chance to win CDs from Jeff's vast collection. It's an extravaganza born from passion: a passion for music, and for caring. Sheri worked as a nurse for 30 years, fulfilling her innate need to nurture and care for others. Her partnership with Jeff is a fun, energetic way to express that same ability.Jeff started "Jeff's Memory Lane" as a thank you to the Atria, where his mom had lived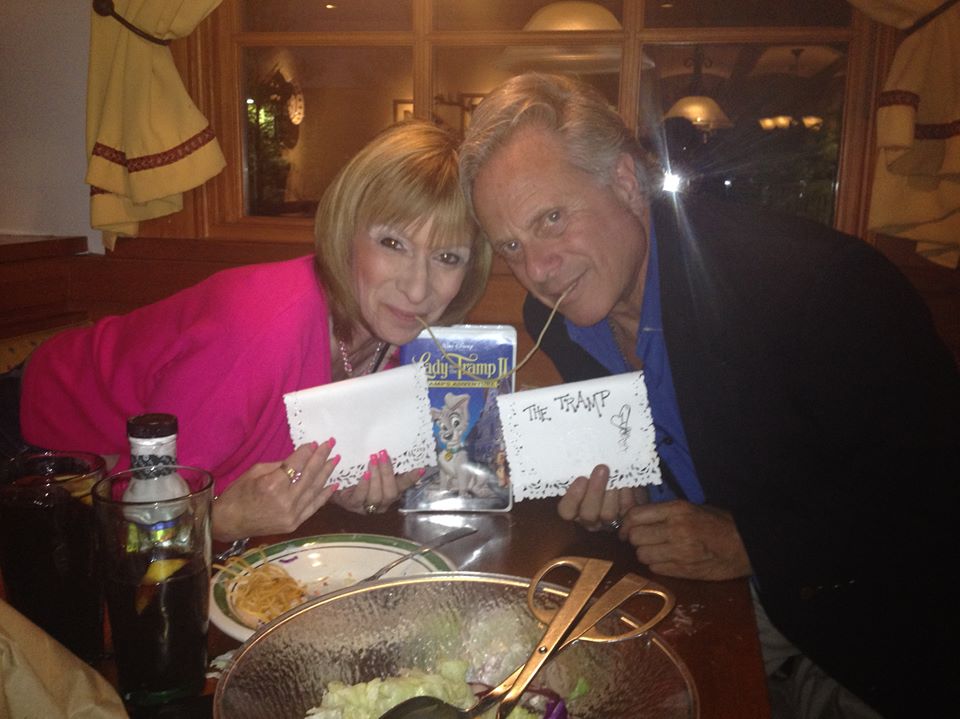 until she passed away. He created a video presentation of 40s music and within fifteen minutes the audience tripled in size as Paper Doll played. Having found a way to merge his love for music with making people happy, Jeff never looked back. Sheri's mom had seen Jeff's show at the JCC and loved it, so Sheri, recently retired with some free time on her hands, decided to check it out. Sheri was energized by the show and started bopping in her seat, which didn't go unnoticed."I was hit by lightening," Jeff says, "she was doing all the motions to the music and I was falling in love with her right there!" After the show, Sheri got up and helped Jeff put his equipment away. By the time they finished, they had a date to meet and see how she could get involved in the show.
Sheri became a part of the show, dancing along and getting the audience involved. "At first I thought, I'm a nurse! This isn't me!" Sheri says, "But I realized it was about making people happy and I lost all shyness and stage fright. The good vibes bring people back to the good times they've had and that's a great thing to do."
"The music helps them remember being young and in love," Jeff tells us, "and doing that for our audience became an essential part of the romance in our relationship. We connect in a way we never connected to anyone else."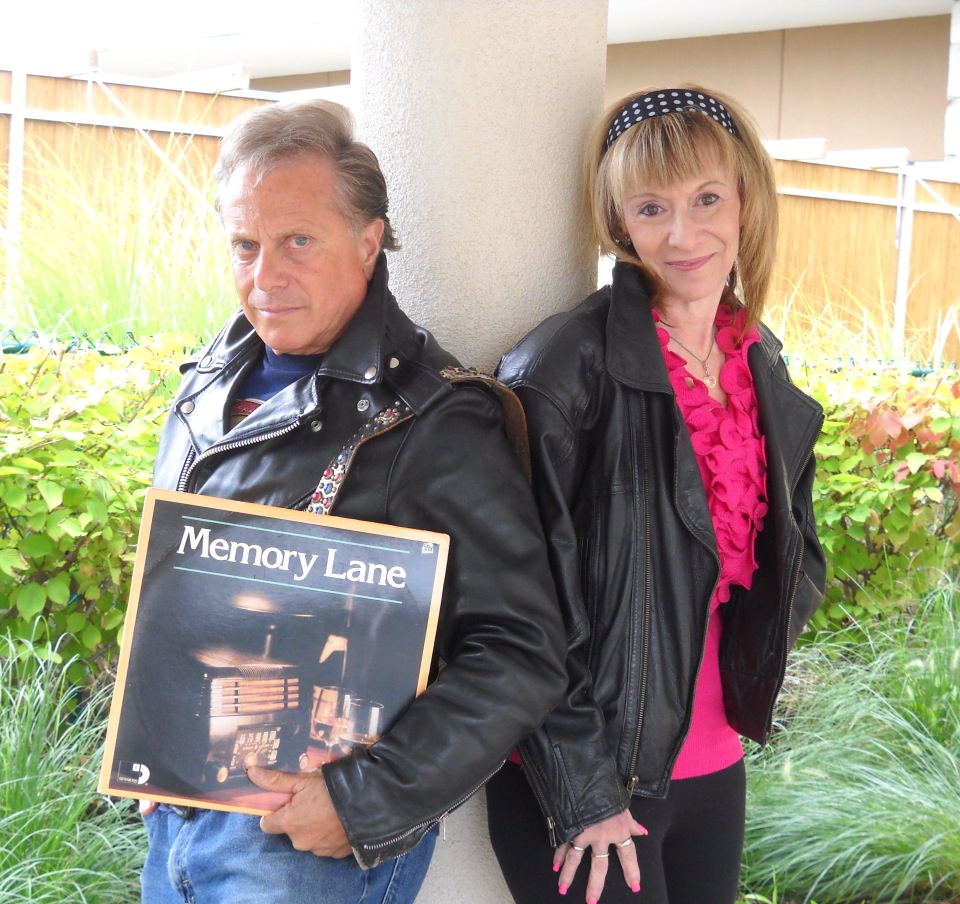 "Memory Lane" does shows in senior clubs, assisted living facilities, libraries and many other venues. They did a non denominational holiday program and a gala New Year's Eve show. In addition, Jeff teaches classes in music history at the Learning Collaborative, most recently, "The Motown Story."He also has an upcoming series at the Suffern Library.
"What is life without music? " Jeff asks, "And my music brought me the magic of being in love again." Sheri says, "I found this late in life, but I let myself go and I followed the arrows. I learned a lot about myself."
To find out more check out Jeff's Memory Lane on Facebook.