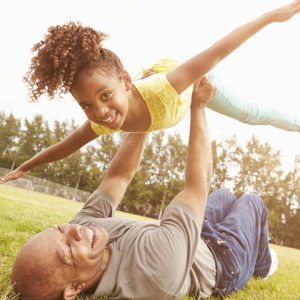 Your smile tells your story. It plays a role in how you present yourself to the people you meet every day. Are you confident and healthy with fully-realized potential? Or do you hold back, allowing neglect to prevent you from connecting with others? Getting the right kind of dental care can make all the difference for you and your family.
At Dental Design of Rockland we take the time to listen and get to know you. We'll find out if the story your smile is telling matches who you are on the inside. Dr. Ollech's caring approach will help you discover what your dental needs are, and her commitment to comprehensive care will put you on the path to optimal dental health. With regular visits, we can forge a lifelong relationship and welcome you into the Dental Design of Rockland family of beautiful healthy smiles.
Preventive Care
We recommend a "recare" schedule for each patient for teeth cleaning and dental checkups based on their needs. Our teeth cleanings are a vital part of your dental hygiene routine and prevent plaque and tartar buildup which can lead to gum disease. When you visit for recare, you'll give us a chance to see how you and your teeth are doing. We can stay updated on your life and uncover any potential problems in your dental health early, when the issues are easiest to treat.
Compassion and Continuity for Your Loved Ones
At our practice, we genuinely care about each of our patients. We will take the time to get to know you and your loved ones and create personalized treatment plans.
When you come into our office as a family, we will work with you as a family. We will schedule your appointments together and do everything we can to accommodate your family's unique needs.
With regular family dentistry treatments and preventive care, you can achieve your smile's happily ever after. Call us today to schedule an appointment.