Are you suffering from Sleep Apnea in Rockland County?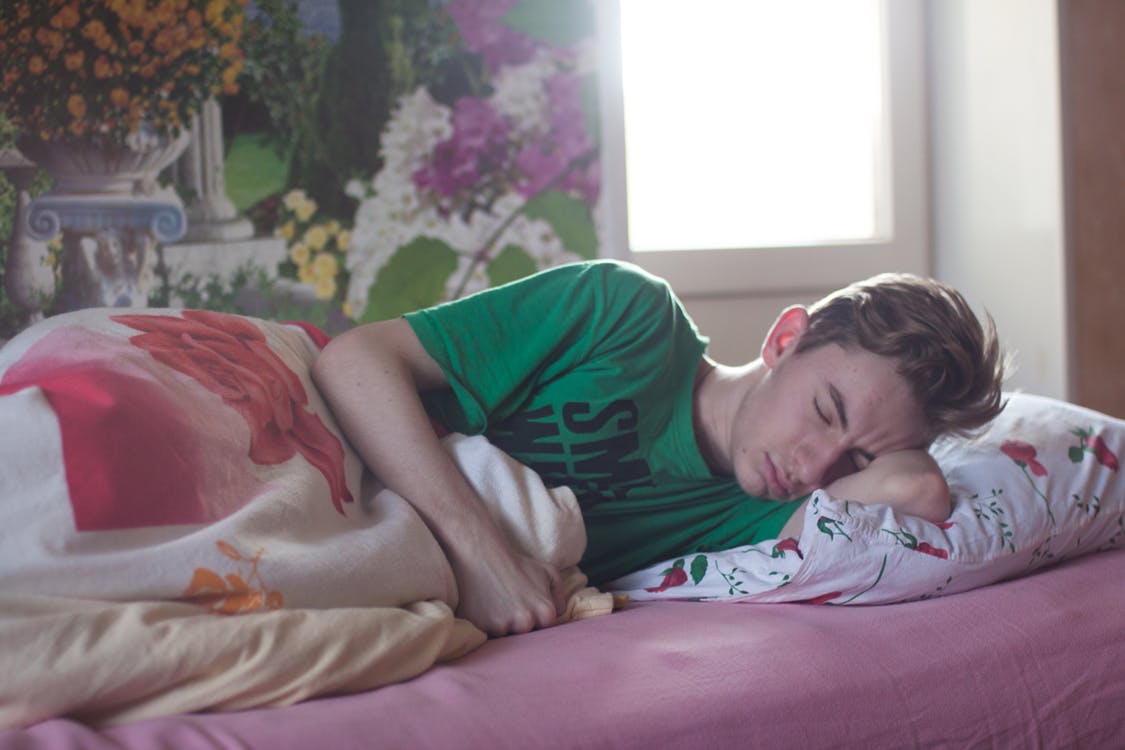 Do you snore? Have you often woken up after a full night's sleep with a headache or feeling as if you haven't rested at all? Like most people, you probably think snoring is merely an annoyance. You're partly right; it is often annoying enough to cause a snorer's bed partner to lose sleep – or worse, move to the guest room! But did you know that snoring could signal a serious disorder called Sleep Apnea?
Sleep apnea can aggravate many serious health problems and cause additional ones. Not everyone who snores has sleep apnea, but if you snore regularly, you might be at risk, and should come in for a free free sleep evaluation. It's worth getting informed to avoid serious health problems like diabetes, high blood pressure, and dementia to name a few.
Why See A Dentist For Sleep Apnea?
While Sleep Apnea is diagnosed by physicians certified in Sleep, the dental office is often the first to discover signs of the problem.
Patients only visit specialists when they know there is a problem, and often Sleep Apnea goes undetected. Dentists see their patients twice a year or more and can recognize signs of blocked airways and breathing difficulties during a regular checkup exam – even if the patient isn't complaining about trouble with sleep or breathing. This prevents an important health issue from being overlooked.
What If I'm Snoring But It's Not Sleep Apnea?
If your sleep test shows that you are simply snoring, it still may have a significant impact on your sleep quality and on your personal life! Dr. Ollech can correct your habit with an oral appliance and help you monitor the severity and frequency of the snoring.
What If I Don't Get Treated?
Left untreated, sleep apnea can lead to exhaustion that may cause motor vehicle accidents. Being deprived of the sleep stages your body and brain need to rejuvenate and repair, can lead to serious health problems. These include heart disease, like high blood pressure, irregular heart rhythms (like A-fib) and coronary artery disease. Your risk is also increased for diabetes, (including Insulin Resistance) and stroke. Other effects may include depression, impaired memory and other cognitive function, loss of sex drive, increased appetite, and inability to lose weight.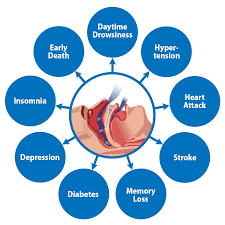 The good news is that there are comfortable alternatives that dentists use to treat sleep apnea today. In order to treat sleep apnea effectively, you want a professional who has the proper training and experience to recognize signs and symptoms and advise you about your options.
Dr. Barbara Ollech and her team will take the time to answer your questions and help you minimize the effects Sleep Apnea can have on your health and quality of life.
EXTENSIVE EXPERIENCE COMBINED WITH COMPASSION
Dr. Ollech has studied with sleep experts across the country to prepare her to best address your needs. Her practice, Sleep Solutions of Rockland, has been named a Qualified Practice by the American Academy of Dental Sleep Medicine.
She is a member of many Sleep Dentistry organizations and passed the Diplomate exam of the American Sleep and Breathing Academy. Most recently, Sleep Solutions of Rockland was named PRACTICE OF THE YEAR by the International Academy of Sleep.
Dr. Ollech cares about Rocklanders and does presentations in various venues about the importance of good sleep for optimal health.
Dr. Ollech will take the time to listen to your sleep story and combine it with clinical findings to determine your individual treatment. She has been educated in the use of multiple oral appliances, enabling her to select and customize one that specifically meets your needs. Her Sleep Coordinators are highly-trained and will work closely with you to make sure you get treated successfully, and give your bedtime story a happy, healthy ending.
To learn more about how Dr. Ollech can help you or someone you love deal with sleep apnea, contact or call our office to schedule your consultation today.