Gift Cards &
Specials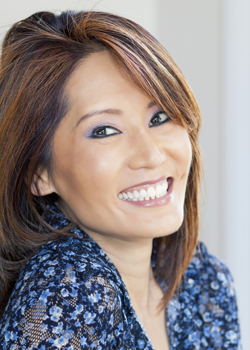 If you have ever thought about using Botox or fillers for medical or cosmetic reasons, your dentist's office may be the best place to have it done. Dental professional Dr. Barbara Ollech has years of experience with the face and lips as well as the necessary knowledge to administer flawless facial treatments.
Dr. Barbara Ollech is happy to provide our patients with Botox and fillers for pain relief and aesthetic reasons. We use Botox to treat headaches, improve "gummy" smiles, and reduce crow's feet around the eyes. Fillers are used to replenish the elasticity in the skin to lift the smile.
What is Botox?
Botox is a nonsurgical treatment that can reduce frown lines and relieve TMJ pain. It is the only treatment of its kind approved by the FDA to reduce the activity of the facial muscles.
Through a lifetime of showing emotion all over our face, we end up with wrinkles, crow's feet, and laugh lines. Botox is a protein that limits the facial movements that stress the jaw or create wrinkles. One 10-minute treatment will result in a noticeable improvement in moderate to severe frown lines!
Botox treatment lasts about 3-4 months before a follow-up is necessary. Patients who want to reduce TMJ pain will notice greater comfort, and patients who want to smooth wrinkles will see a significant change.
You Can Benefit from Botox If…
You are dissatisfied with wrinkles in the forehead.
You have worry lines between the eyebrows.
You notice smile lines, laugh lines, or crow's feet.
You experience chronic pain due to TMJ issues.
How About Fillers?
Our superior dermal fillers are made of calcium-based microspheres in a water-based gel. The fillers are injected into the skin through a simple procedure to restore a youthful facial appearance.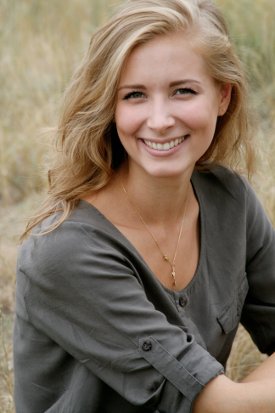 Fillers can:
Restore your healthy aesthetic.
Contour the face and enhance your existing features.
Defy age and gravity.
Increase your self-confidence.
Reduce the likelihood of invasive and painful surgeries.
Do Botox and Fillers Hurt?
Dr. Ollech and our team are trained to successfully administer small injections in a comfortable setting. We apply an ice pack or anesthetic cream to the area to reduce pain and ensure the best possible outcome.
Renew Your Look and Your Health!
You can trust Dr. Ollech and our team to use precision to create an optimal procedure experience. To learn more, please call our office today.