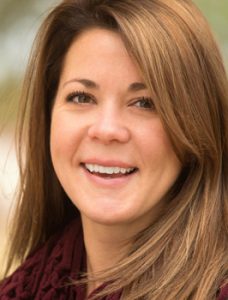 Here at Dental Design of Rockland, we like to say that your smile tells your story. What does your smile say? Is it showing others that you are the picture of health and happiness, or is it telling another story?
Periodontal disease, or gum disease, is currently affecting millions of smiles. Gum disease is an infection in the tissues that surround your teeth. It causes bad breath, swollen gums, and tooth loss.
Gum disease is caused by plaque, which is the stubborn bacteria that forms around and under the gum line. Some of the warning signs of gum disease include:
Red or tender gums.
Bleeding while brushing and flossing.
Gums that are pulling away from the teeth.
Loose teeth.
Gaps between teeth.
Chronic bad breath.
Sores in the mouth.
Change in bite.
Milder forms of periodontal disease are easier to treat, but more advanced forms (periodontitis) lead to tooth loss, bone deterioration, and a crooked smile. If you suspect you have gum disease, come see us right away. The sooner you seek periodontal treatment, the healthier you'll be.
Laser Gum Therapy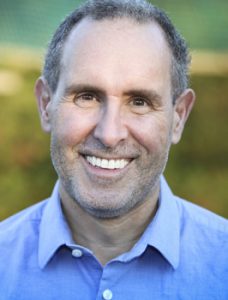 We believe dental treatment should be a rewarding process — not an uncomfortable one. Laser gum therapy is a highly effective gum disease treatment that is also sensitivity-free!
High-tech lasers allow your dental professionals to destroy the bacteria that cause gum disease in the hard-to-reach areas around your teeth and gums. Laser therapy shows similar results to other periodontal treatments like scaling and root planing.
Our lasers will kill the bacteria and dispel the damaged tissues from the mouth. They can produce various wavelengths based on your personal needs and circumstances. After a series of comfortable treatments, the gums will return to normal and you can enjoy a healthy and beautiful smile again.
Dr. Ollech is well versed in laser gum therapy. She can immediately improve the state of your gums with this gentle yet powerful method.
Live Happily Ever After!
Take action today so that your smile can have a storybook ending. Call us at Dental Design of Rockland to schedule your appointment!